For as much attention the dry conditions garnered over the growing season, the skepticism still loomed. In all fairness, the drought card is pulled almost every year, and more times than not it works out better than farmers expect. This year, it did not. As yield reports started to be released, a reality of a short crop set in and the higher pricing climbed. The strange thing is where the demand is coming from. Very little business has occurred into our traditional overseas markets. The big pull has been coming from domestic buyers that need the protein for plant- based food, and for us, the majority is going into pet food.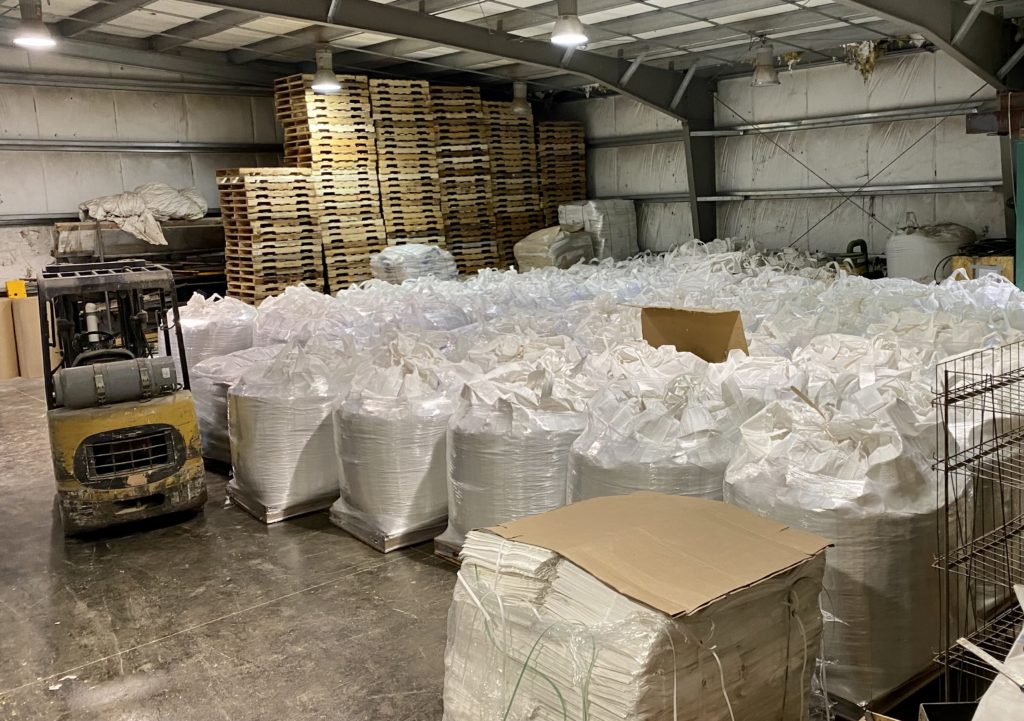 The title is a bit misleading. Some of the "Pet Food" shipments we do will end up as bird food, but dog owners would be the main end user. Pulses and flax moving into pet food is nothing new, as we have shipped into that market in some shape or form almost since the beginning of Southland's existence. On the other hand, Fractionation demand (extracting protein out of pulses for vegetable source protein for humans) has also been growing. Those two industries and their requirements have actively been consuming pulses and flax at record high values, at the same time as temporarily hiding a huge problem.
That problem is the supply chain backlog limiting what can be exported at the ports of Vancouver and Montreal. Container ships continue to sit anchored at ports waiting to unload. The pandemic has disrupted the normal flows shippers were used to. This ongoing obstacle is not expected to show improvement until the second quarter of 2022. The pet food buyers look after their long term needs and will most likely be covered by then.
Obviously, this encourages many questions. What are those regular overseas buyers using if they are not buying or able to buy? What will happen to the price once pet food buyers are covered? Will there be anything left once exporters get in the game? There is demand from the exporters, but they do not want to match the domestic values farmers are getting now. Plus, there is so much uncertainty on the shipping side that the risk is not worth the reward. Waiting is more involuntary than a choice. For the most part, they are getting by with old stocks or sourcing from other global suppliers. Once that runs low and assuming shipping lanes improve, they'll come asking. That is when this year's short crop and the high domestic demand will have come into play.
The illusion that things are normal could end soon. But, if exporting picks up at roughly the same time domestic demand fills, no one will notice.